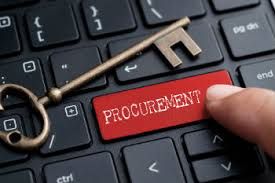 What do the Best Marketing Procurement Pros Do?
Daniel Barnes of The World of Procurement and I, sat down for 20 minutes and had a natter about what makes a great marketing procurement professional.
We like to think that these are the types of procurement gurus that both marketing agencies, and the internal marketing / brand teams would love to work with.
Enjoy
Stu