Don't Forget to Look is proud to work some of the best partners in Marketing and Business Development.
Together we're constantly developing and implementing high-value products and services for both our Brand and Agency clients, based on market research and customer feedback about their priorities. This means that we only create offerings that we know will be impactful.
Take a look at some of our key partners here:
The Alliance of Independent Agencies provide a haven for Indies in the UK, a place to build capability and confidence, with events, training and industry insights at their core. Impactful client outcomes is the game, and that's why Don't Forget to Look love this Partnership.
"Agency – Client relationships can easily get stuck in the old ways of doing things. Hourly rates, generalist agencies, win – lose negotiations.
Stuart has a desire and ability to help agencies break the mould. He brings a challenging and fresh perspective to the issues of these relationships and has developed tools and techniques for agencies to boost confidence and build agency profitability.
Best of all he does it with the authority of someone who has been there and done it."
Graham Kemp, Founding Director.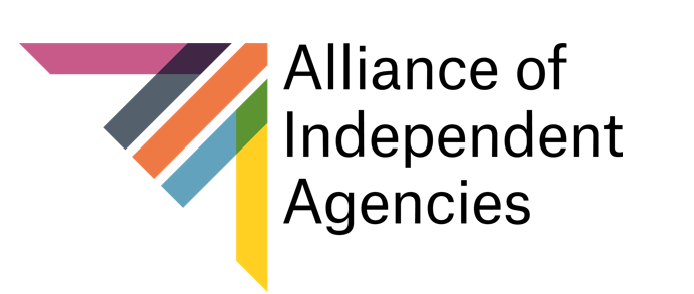 In their own words, Ingenuity 'get a buzz from seeing businesses we've brought together, succeed together.' Ingenuity connect Agencies and Brands together so that they can meet, date, and live happily ever after.
We love working with Ingenuity because we love helping Brands and Agencies get the best out of each-other, and supporting Ingenuity and their clients on that journey.
'DFTL has helped us build our next-generation brand-facing services platform, central to which are marketing procurement consultancy and coaching for our key Brand clients.
We're really pleased to be able to tap into DFTL and Stuart's expertise, to add some serious value for our Brands in terms of how they engage their Agencies.'
Duncan Wood, Managing Partner.